That Pioneer Spirit
By Joseph Mavilia
2020
We have humble roots in our great country and as we look back at the pioneer days it conjures up images of the covered wagon days and a sense of freedom to seek out a better life, fulfill a natural wanderlust for adventure or just explore.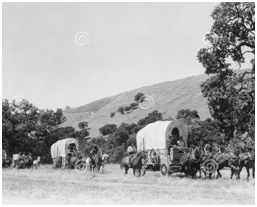 We've come a long way from the pioneer days of the covered wagon, but we still have that enthusiasm for adventure.America is a charming and amazing land. Native American Indians were survivors in a rugged and harsh environment. They were nomads who wanderedall over North America and learned to share with other adventurers.
Along the way, very few will ever experience great wealth, and many will have felt the sting of lean times in their lives. Lost jobs that forced migration in search for that still illusive better life. But for the most part most will afford some desires during life's journey.
During my mid-life crisis I turned to motorcycle riding with a group of friends mostly from highschool when we could only dream of owning a really nice bike. But a good economy in the mid-1990s and a stable lifestyle meant we could afford that Harley-Davidson we couldn't afford in youth. And with an emerging equality of the sexes the gals had their own Harley's.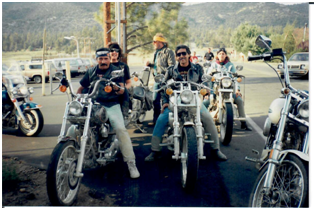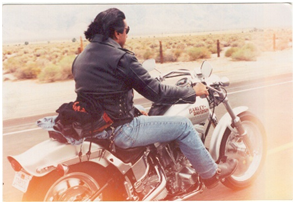 If we were Rebel's we had a cause. I call it Freedom and there is no greater expression of the liberties we enjoy in America than saddling up the old Iron Horse with a bunch of guys and gals for a ride to somewhere or nowhere. Either way it's great fun while you enjoy the vistas afforded in this beautiful country as you let your hair blow in the wind.
By all appearances we didn't look much different than the Hells Angles Motorcycle Clubor other rough riding notorious motorcycle gangs. We were all free spirits escaping from the harsh realities of large city lives of a distasteful bondage of the 20th century way of life. Although the image of such riders were viewed more like gangs,this new era of the mid 1990s was a whole new motorcycle enthusiast. They were dubbed R.U.B'S by the Los Angeles Times back in the day. The acronym stands for Rich Urban Biker's. Well we weren't rich, but our priorities had begun to change and that feeling of freedom felt especially good.
As an aside, you may not know the history of the Hells Angles. Those riders began as a bunch of WWII aviators returning home from the hell of war. They were simply embracing the freedom they fought to preserve and so dangerously won and now they deserved to forget the ravages of that war.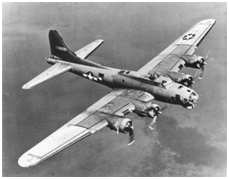 Now in my retirement years I've joined a whole new rough riding culture that has emerged from the Ashes of the past and it reminds me of those Harley days. Nowold and new friends join together in an adventure of a lifetime. The Motorhome. We're too old for Tenting it, and financially set to afford Glamping (the activity of camping with some of the comforts and luxuries of home).
Glamping is a new term but is the evolving from earlier trailering. Down on their luck folks often live in trailers and as a kid me and my 3 siblings were moved from Massachusetts to California in a 25-foot trailer pulled by a 1946 Chevrolet's bumper hitch. Mom and Dad sought a new life.
Today, much like the transition from motorcycle gangs to R.U.B'S, trailer living has been stepped up a notch to luxurious motorhomes to move freely around the country. Glampers have that same wanderlust. Most are retired folks who are buying up RV's at an historic rate. That revived enthusiasm has reappeared as a movement built on our natural need for adventure coupled with a thriving economy in recent years. Most of the new RV'ers are totally retired but some are smart enough to get a jump on the most freeing of lifestyles.